Marika Bianchini to Cannes!
23 May Saturday 2015 14:31:14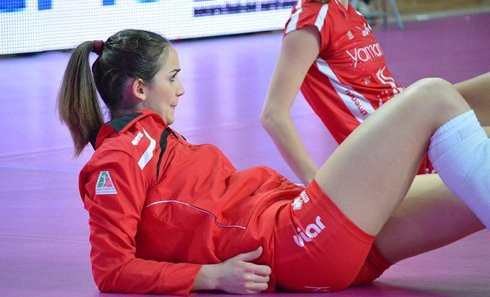 Defending Italian Champion Pomi Casalmaggiore's outside hitter Marika Bianchini announced on her own Facebook page that she will join French powerhouse team Cannes next year.
Marika Bianchini was born in 1993, is at 1.78-meter height and plays as an outside hitter.
The young talent gained the gold medal with the Italian Junior Women's National Team in 2010 European Championship and 2011 World Championship.